Aaradhana Degree College (affiliated to JNVU Jodhpur) at Ahore established by an Act in the year 1962 to cater the needs of higher education.Ad College Established in Nov-2015.
Ever since its inception college has been striving to maintain excellence in teaching, research and community service. Great emphasis has been laid in creating scientific temper, maintaining high ethical values and in keeping pace with emerging areas of higher learning. University has ensured overall socio-economic growth of all the sections of society by encouraging greater access and inclusive approach making it most preferred institution for higher education, learning and research.
"To provide knowledge and quality based education to the students by inculcating moral values, scientific temper and employing state of the art technologies. It aims to pursue excellence towards creating manpower with high degree of intellectual, professional and cultural development to meet the national and global challenges."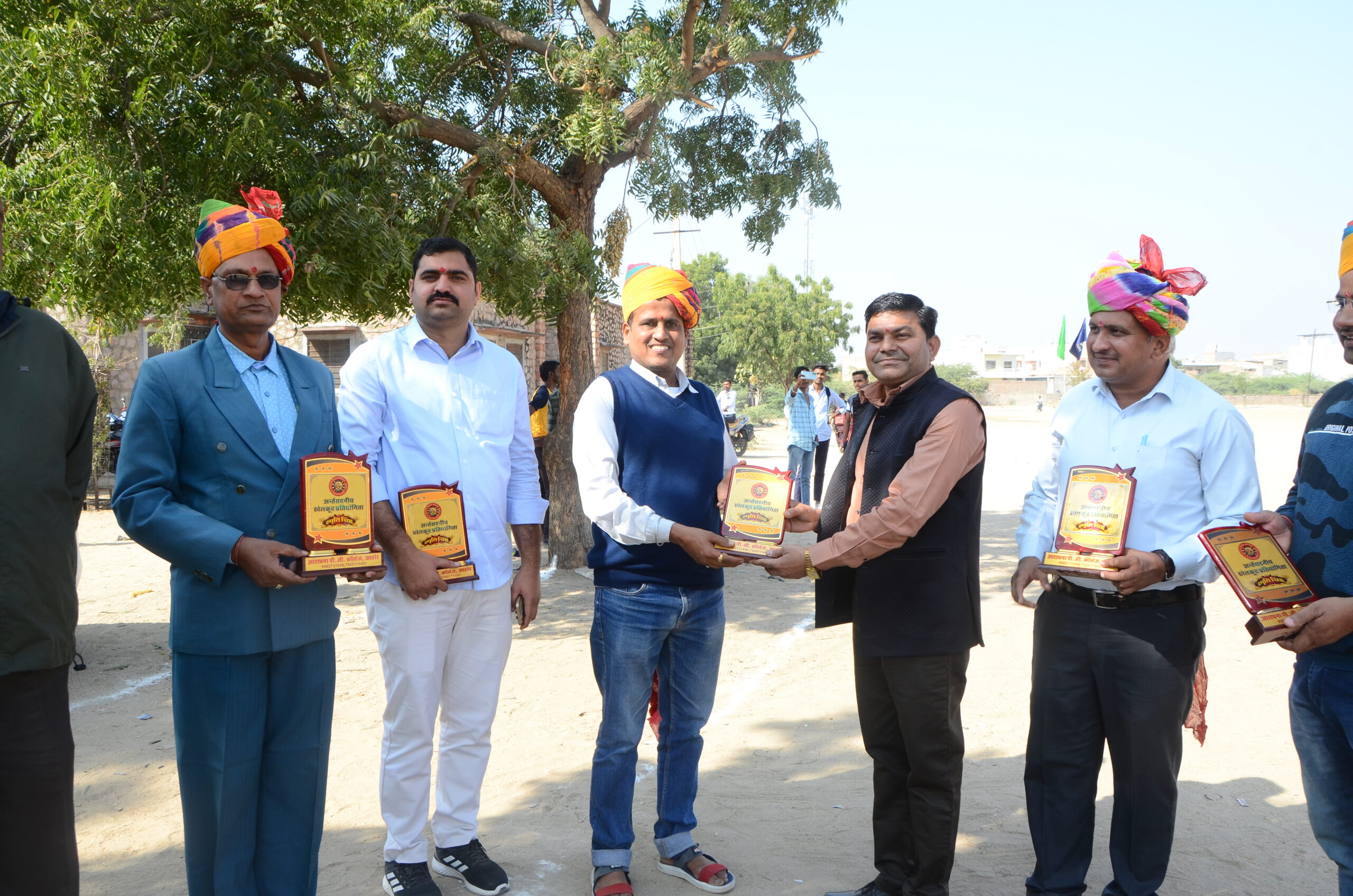 To provide up-to-date, relevant and need based knowledge.
To utilize the acquired knowledge in solving problem and innovation through research and development
To help students to think rationally and develop ability to work in multi disciplinary teams.
To increase access of women to education and ensuring gender justice and their empowerment.
To develop self reliant, enterprising and employable human resource.
To protect, preserve and promote the cultural heritage.
To provide ambience in environment for freedom of expression in order to create liberal ethos.