Director's Desk- विद्या रक्षिता संस्कृति: सर्वदा।
Education today is dynamic. Research into the teaching aspect has thrown many innovative methods of teaching. There is a much deeper insight into the ways a child learns. Hence it is imperative that the teachers are thoroughly updated in the latest methods and the diligent use of them. We make sure that our faculty is aware and trained in the modern methodology of teaching and it is our intent to achieve the perfect teaching learning environment so as to facilitate the students and teachers to gain the best possible results.
Today's youth are the leaders and team builders of tomorrow. We put in our utmost to groom them to boldly face the challenges that await them in the future. We, therefore, include them in the Students Council and involve them in sports and games which not only polish their qualities of leadership, camaraderie, and team ship but also the grace to lose with dignity.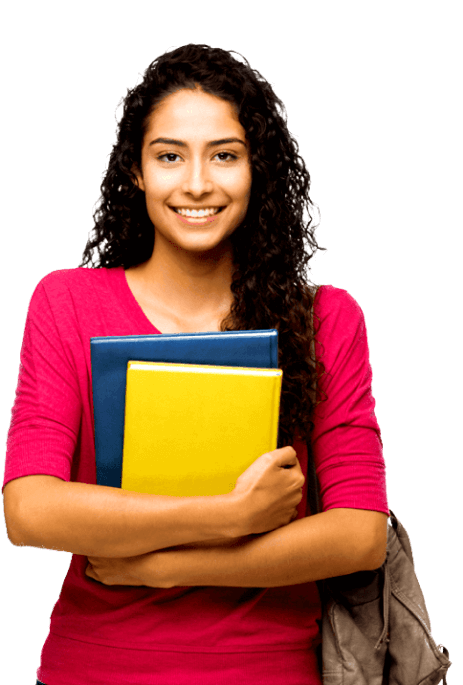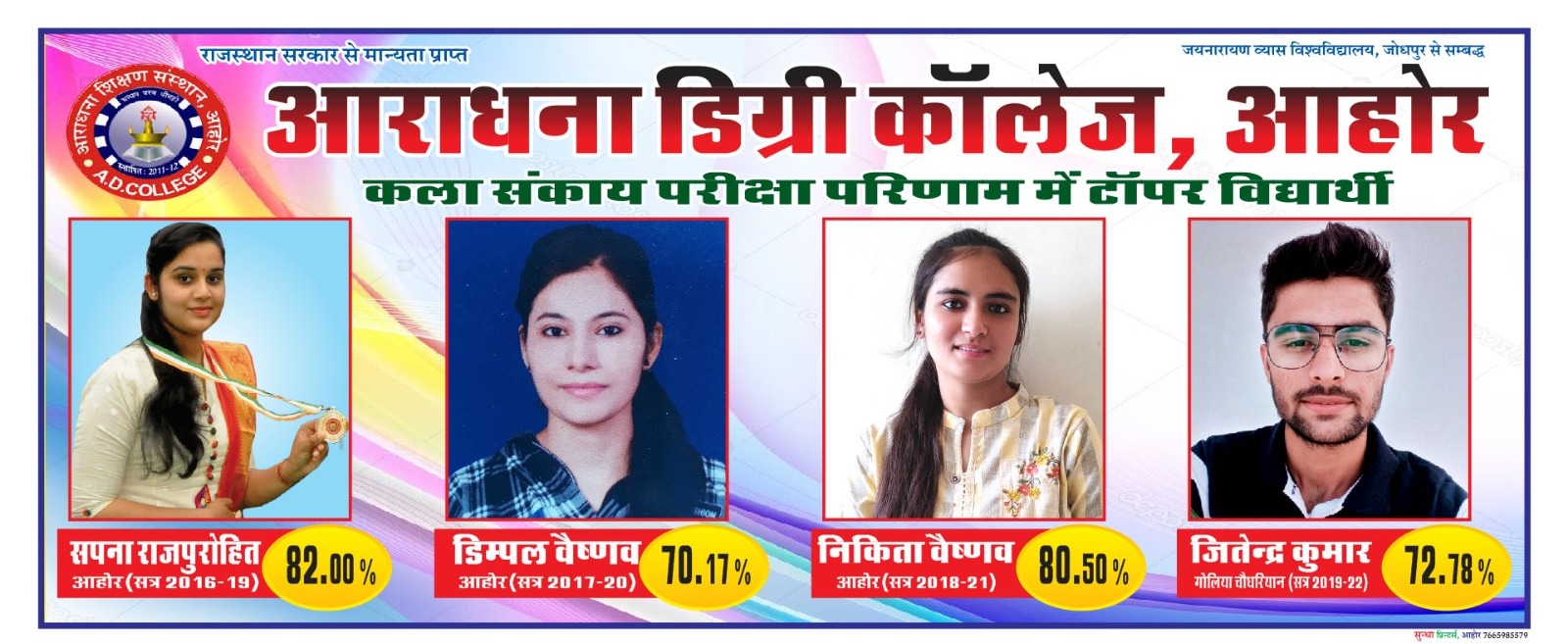 Aaradhna College provides the students a mix of both academic theory and practical learning experience. It is also one of the best colleges in terms of academics and cross cultural bonding. A beautiful campus, classmates from different cultures and states with the help of faculties industry knowledge, made me stand at this level. Studying at AD was a worthwhile investment in terms of my personal and professional growth.
Sapna Rajpurohit (2016-2019)