Message From Director's Desk
Education today is dynamic. Research into the teaching aspect has thrown many innovative methods of teaching. There is a much deeper insight into the ways a child learns. Hence it is imperative that the teachers are thoroughly updated in the latest methods and the diligent use of them. We make sure that our faculty is aware and trained in the modern methodology of teaching and it is our intent to achieve the perfect teaching learning environment so as to facilitate the students and teachers to gain the best possible results.
Today's youth are the leaders and team builders of tomorrow. We put in our utmost to groom them to boldly face the challenges that await them in the future. We, therefore, include them in the Students Council and involve them in sports and games which not only polish their qualities of leadership, camaraderie, and team ship but also the grace to lose with dignity.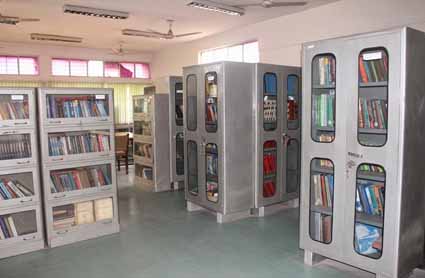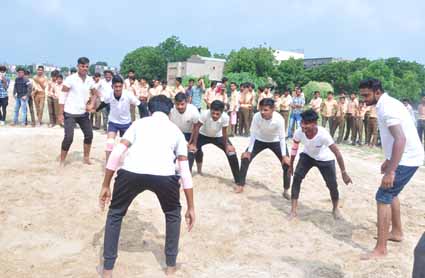 Playground
A good and calm Playground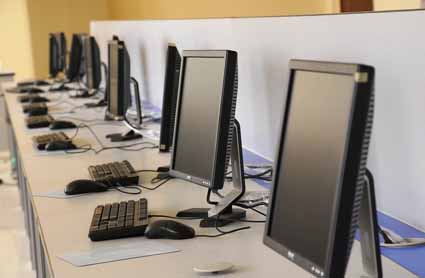 Computer Lab
Well Structural Computer Lab
Bus Service
Bus Facility available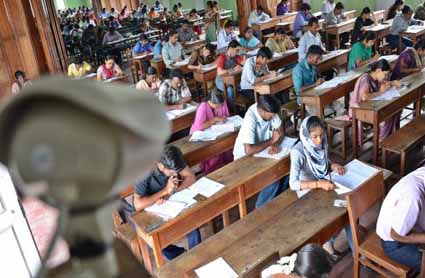 CCTV Surveillance
CCTV Secured Building